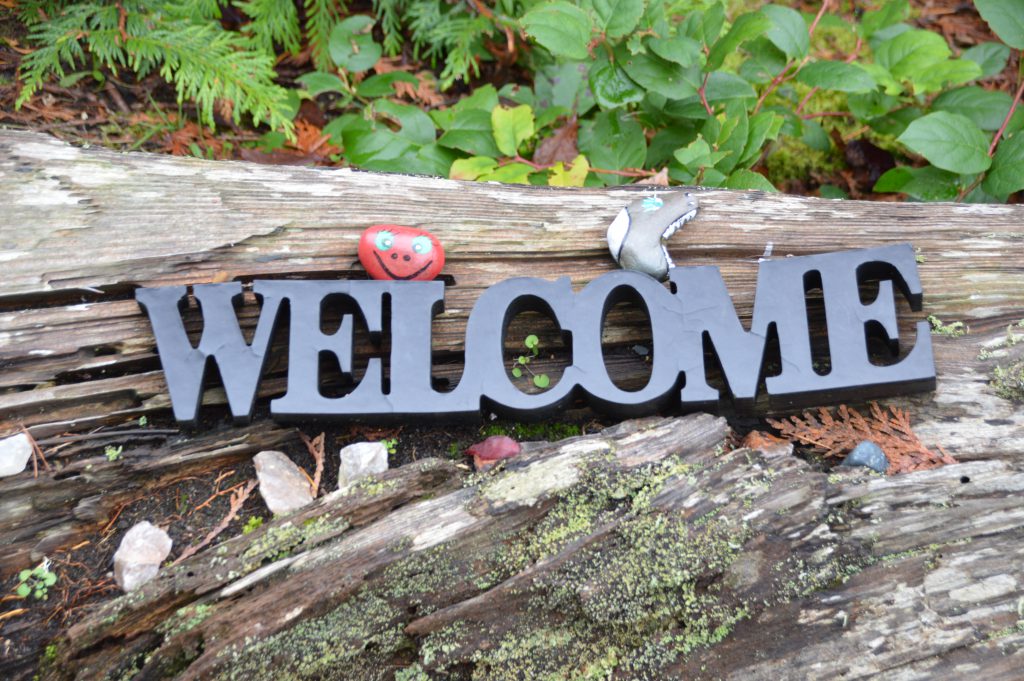 Opening June 1st
Book online now
1. Due to Covid-19, We have new regulations to follow so everybody can be safe.If you say "Yes" to the questions #1.1 to 1.4, please do not enter the clinic:
1.1 Do you experiencing any of the following symptoms: severe difficulty breathing, severe chest pain, having a very hard time waking up, feeling confused or losing consciousness, mild to moderate shortness of breath, inability to lie down because of difficulty breathing, chronic health conditions that you are having difficulty managing because of difficulty breathing, new/unexplained onset of tingling finger or toes, experiencing cold, flu or COVID-19-like symptoms even mild ones, including fever, chills, cough, sore throat, painful swallowing, stuffy or runny nose, lose of sense of smell and/or taste, headache, muscle aches, fatigue, loss of appetite?
1.2 Have you recently traveled Internationally, including United States in the last 14 days?
1.3 Have you had close contact or provide care with a confirmed or probable case of COVID-19?
1.4 Have you had close contact with a person with acute respiratory illness who has traveled outside of Canada recently?
2. You must bring and wear your mask! (Disposable mask available for $2.00)
3. Do not enter the clinic until prompted to do so by your practitioner. Please wait outside or in your car and your practitioner will come and get you at your appointment time.
4. We will have a discussion about your wellbeing on the patio, weather permitting.
5. You must sanitize your hands upon entering the clinic.
6. Maintain social distancing of 6ft. when possible.
7. Please come to the clinic alone and that anyone who accompanies you to the clinic will not be permitted to enter the clinic space.
8. Due to health risks it is recommended that patients bring their own drink.
9. Please be advised due to added health precautions and expenses a $5.00 fee shall be added to each treatment.