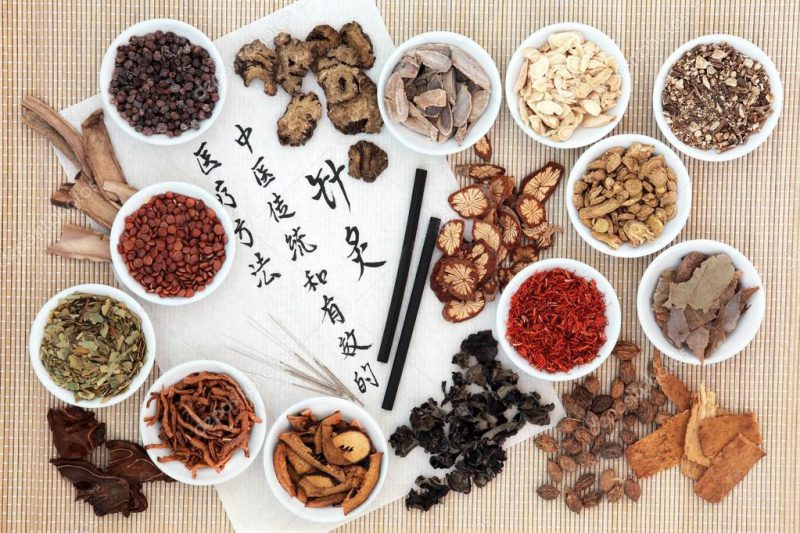 "The secret of good health is in a balance of the mind and body"
Salin Acupuncture emphasize on holistic health care which is a form of healing that considers the person–body, mind, spirit and emotions–in the quest for optimal health and wellness.
Our acupuncture services in Nanoose Bay BC are easily accessible to those in Nanaimo, Parksville and Qualicum BC. We offer complete solutions for you to experience complete health and well-being. We consider the mind, body and spirit as well as what you need to experience complete balance. 
Experience these benefits with our acupuncture services in Nanoose Bay BC or in surrounding areas of Nanaimo, Parksville and Qualicum:
* Pain Management (Neck / Back / Elbow / Wrist / Shoulder / Sciatic)
* Anxiety, Stress, Depression, Insomnia
* Improve Blood Circulation
* Facial Rejuvenation
* Gynecology Disorders
* Digestive Disorders
* Facial Palsy, Headache, Migraine
* Acute Sinusitis, Acute Rhinitis, Common Cold
* Infertility
With our unique expertise and knowledge, you will begin to re-define your health and find peace of mind, body and spirit.
Balance Your Body with Our Acupuncture Services in BC
Easy to Access from Nanoose Bay, Nanaimo, Parksville and Qualicum
In TCM Theory, human body is an organic whole. When any part of it works improperly, unbalance then occur and the person will get sick.
Salin Acupuncture offers acupuncture services in BC and not only treats symptoms but also looks for underlying causes of these symptoms.
We spend time on each patient trying to investigate the story behind each illness.
We work on treatments by understanding your unique needs and how to alter the outcome so you experience complete health.
There are 2 benefits you receive with our acupuncture services in Nanoose Bay BC with easy access from Nanaimo, Parksville and Qualicum BC. The first is to find the root of the illness you are experiencing, specifically so your symptoms don't come back.
Our services also look at prevention mechanisms. If you are not experiencing an illness but feel imbalanced emotionally, mentally or physically, then our acupuncture services in Nanoose Bay BC, with close access from Nanaimo, Parksville and Qualicum will immediately help to rebalance and assist with your complete well-being.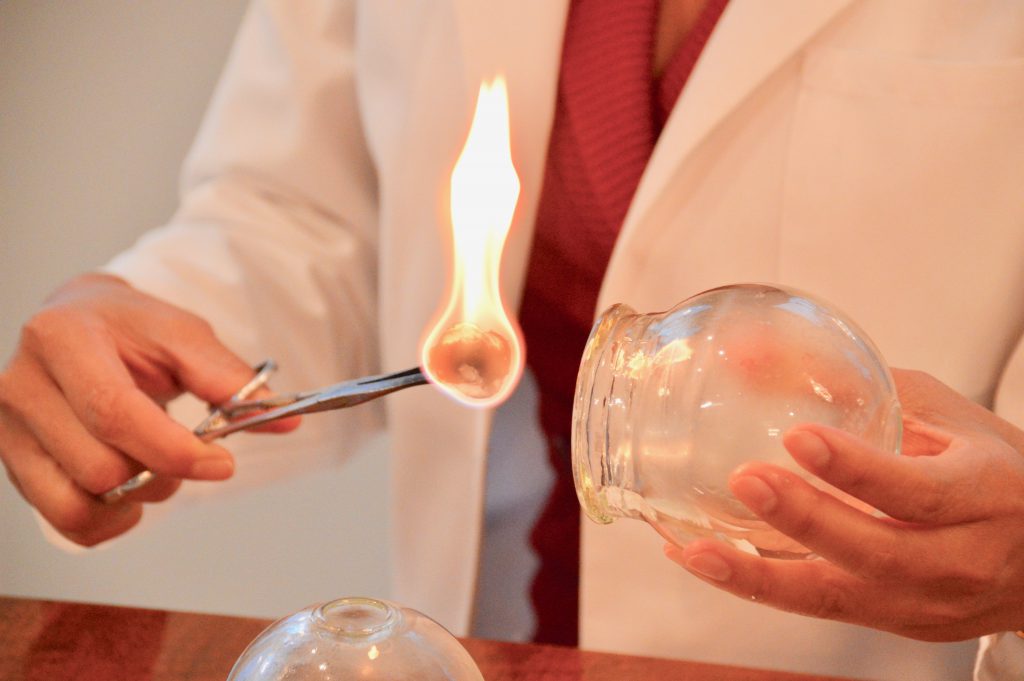 Your Invitation to Experience Complete Well-Being
Try to treat the symptoms from the root of it, so it will not come back or use as prevention.
One example of treating disorder as a whole is when a person suffering from migraine headaches, instead of giving him or her Tylenol but we will take some times to find all the potential factors that may be causing the person's headaches, such as other health problems, diet, sleep habits, stress and personal problems.
When the causes are defined, our acupuncture services in Nanoose Bay BC, Nanaimo, Parksville and Qualicum are able to begin targeting and treating the health problems that have been identified. This not only assists with the continuous benefits of reaching optimum health through acupuncture. It becomes a method for prevention, allowing those who receive treatments to benefit by investing in their future of health.
After treatments, patients will be more clear about their conditions both Western and Eastern ways of thinking and understanding.
Patients will become more relaxed and immediately begin to feel the benefits.
With our acupuncture services in Nanoose Bay BC, (with close proximity to Nanaimo, Parksville and Qualicum), you have an invitation to experience complete health, vitality and optimize a life of true health.
Each treatment may take between 60 to 90 minutes.
It is important that patients continue to work with prevention and daily lifestyle habits to improve their condition. This might be change of lifestyle, diet, exercise.
This will give patients even more benefit.
If you are ready to take your health and overall well-being to the next level, then contact us to set up your first appointment!