How Does Acupuncture Work?
There are endless benefits to acupuncture that you will find from our acupuncture clinic. We provide a variety of services that help you to find the solutions to any ailment or imbalance in your body.
How does acupuncture work? We start with an initial consultation to find any ailments in your body and to get to the root of the issue. If you have experienced chronic pain, illness, anxiety, depression or weight loss, then we will look at different perspectives to find why the issues are prevailing.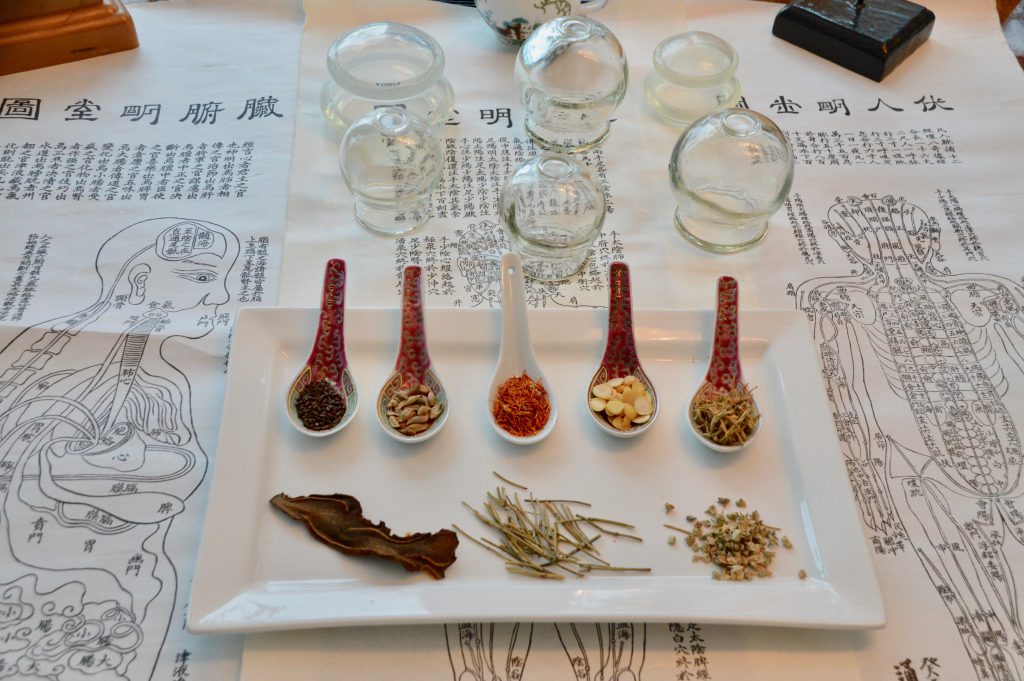 With the initial consultation for acupuncture services Nanaimo, BC, we are able to direct and target the places in your body where you are experience an imbalance. This assists with identifying the release and balance which is needed with our acupuncture services.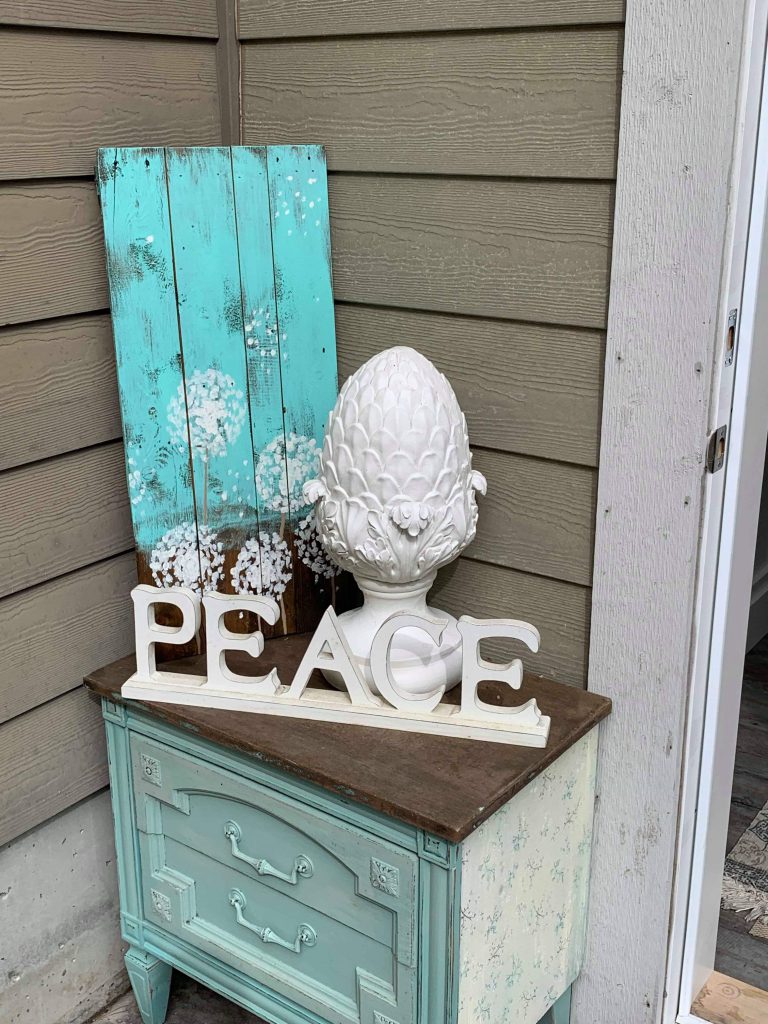 After the initial consultation, you are guided to an initial treatment. It is also possible to receive follow up treatments, all which assist in bringing the body back to balance, for those asking – how does acupuncture work? It is important to note that acupuncture is a process. It often takes a series of treatments to experience the complete benefits and balance within your body. This is dependent on your body and what is being treated. Some may only need one treatment while others need 3 – 4 treatments, dependent on other health conditions. It's important to look at the acupuncture treatments as a process to attain better health.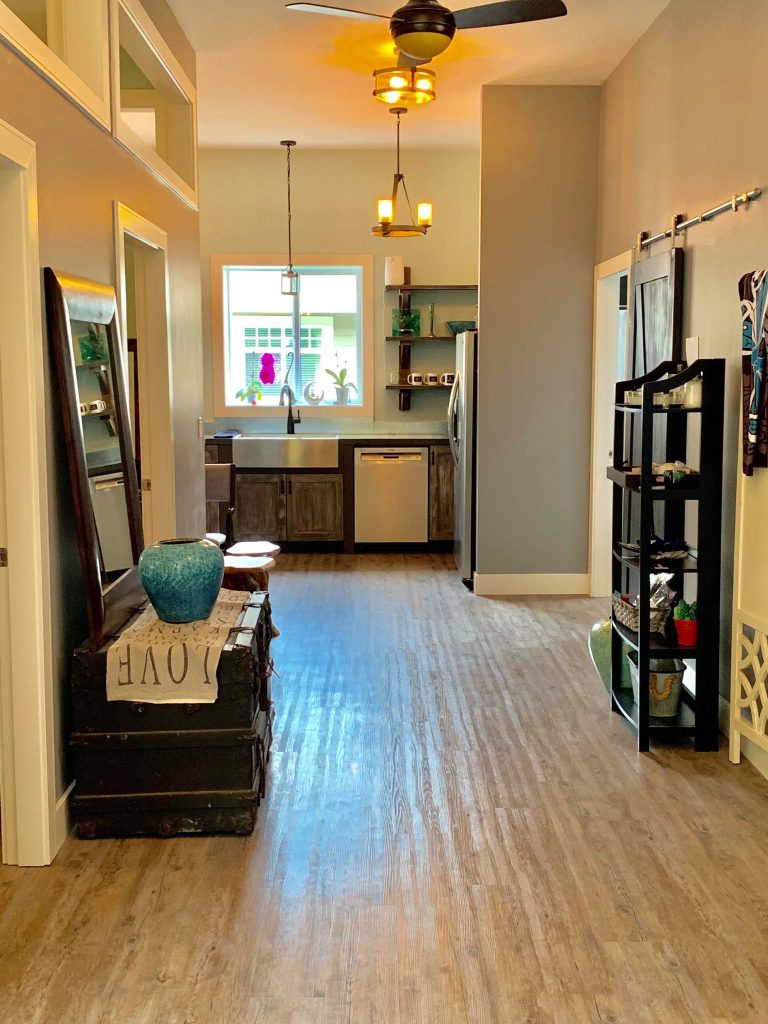 Process for Acupuncture Services
The foundation of acupuncture is to open blocks in the body which stop the energy flow, or chi of the body. We use the traditional process and methods to remove pain, chronic illness and imbalances to the body.
How does acupuncture work? The acupuncture points focus on meridian lines, all which assist with the chi, or flow of energy through the body. When these acupuncture points are stimulated with acupuncture services Parksville, BC, it opens the energy flow and releases the imbalances that the body is carrying.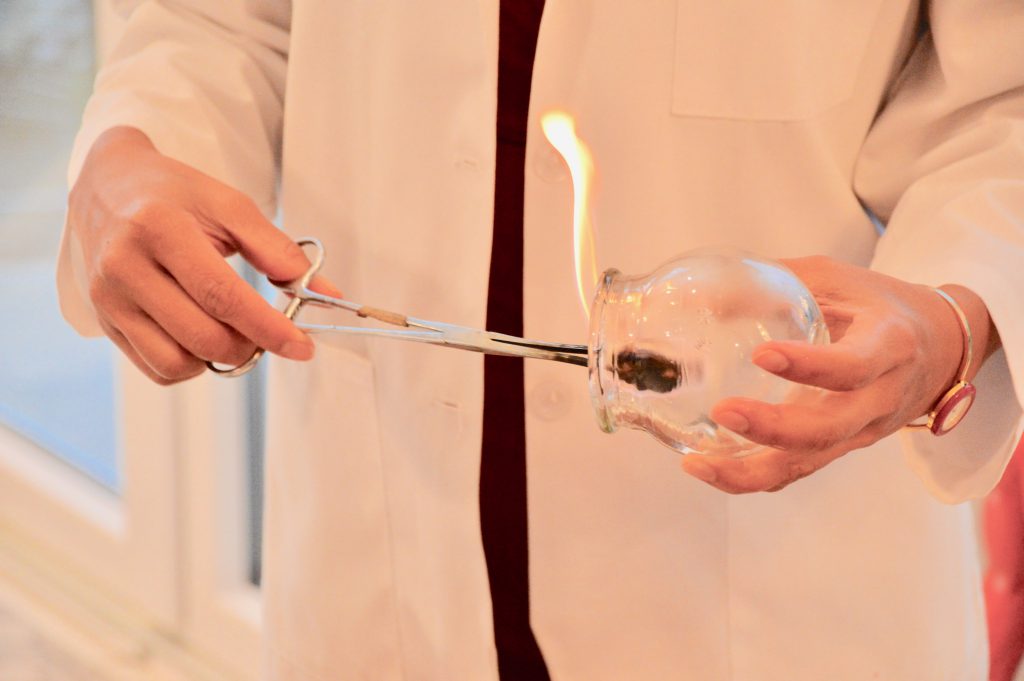 Many researchers have found that the process of acupuncture is extremely effective in immediate release or opens a doorway to complete healing. How does acupuncture work? It assists with the nervous system, hormones and biology within the body to stimulate release.
Often, the acupuncture points are not only triggered with the small needles that are used. They may be heated or stimulated when in use. If this is required, then we will inform you and make sure you stay comfortable during the process. It is also possible to add additional herbal remedies to further responses with the acupuncture points.

Combining Herbal Remedies with Acupuncture Points
Many acupuncture practitioners will use Chinese herbal remedies to assist with the healing of your body. These can also be used outside of acupuncture treatments. Our Chinese herbal medicines provide more relief to your body and assist with targeted pain which you may experience.
***We use high quality medicinal herbs from North Vancouver-based company which fully complies with Health Canada's Good Manufacturing Practices (GMP).
* Our herbal medicines are free of aristolochic acid, and are screened for pesticides, bacteria, and heavy metals such as arsenic, lead, mercury, cadmium, and chromium.
* Our medicinal herbs are easy to take in pallet or powder forms.
* Price is included Taxes.
* Your acupuncture treatment may be covered under your extended health care and/or MSP. Please contact your insurance provider for more information.

Service Fees:
| | | |
| --- | --- | --- |
| Consultation | $50 | 30 Minutes |
| Initial Treatment / Consultation | $85 | 60 – 90 Minutes |
| Acupuncture Treatment | $85 | 60 – 90 Minutes |
| Facial Rejuvenation | $120 | 90 Minutes |
We accept Visa, Master Card, Cash or E -Transfer.
Directly claim to most extended health insurances and MSP premium assistance.
Packages
| | | |
| --- | --- | --- |
| 5 Treatments | $380 | Save $45 |
| 10 Treatments | $730 | Save $120 |
| 20 Treatments | $1400 | Save $300 |
| Cosmetic Acupuncture 5 Treatments | $530 |  Save $70 |
# Chinese Herbal Medicine:Price depends on the amount and types of herbs (about $8 to $15 per day)
Refer a friend and receive 10% off your treatment!